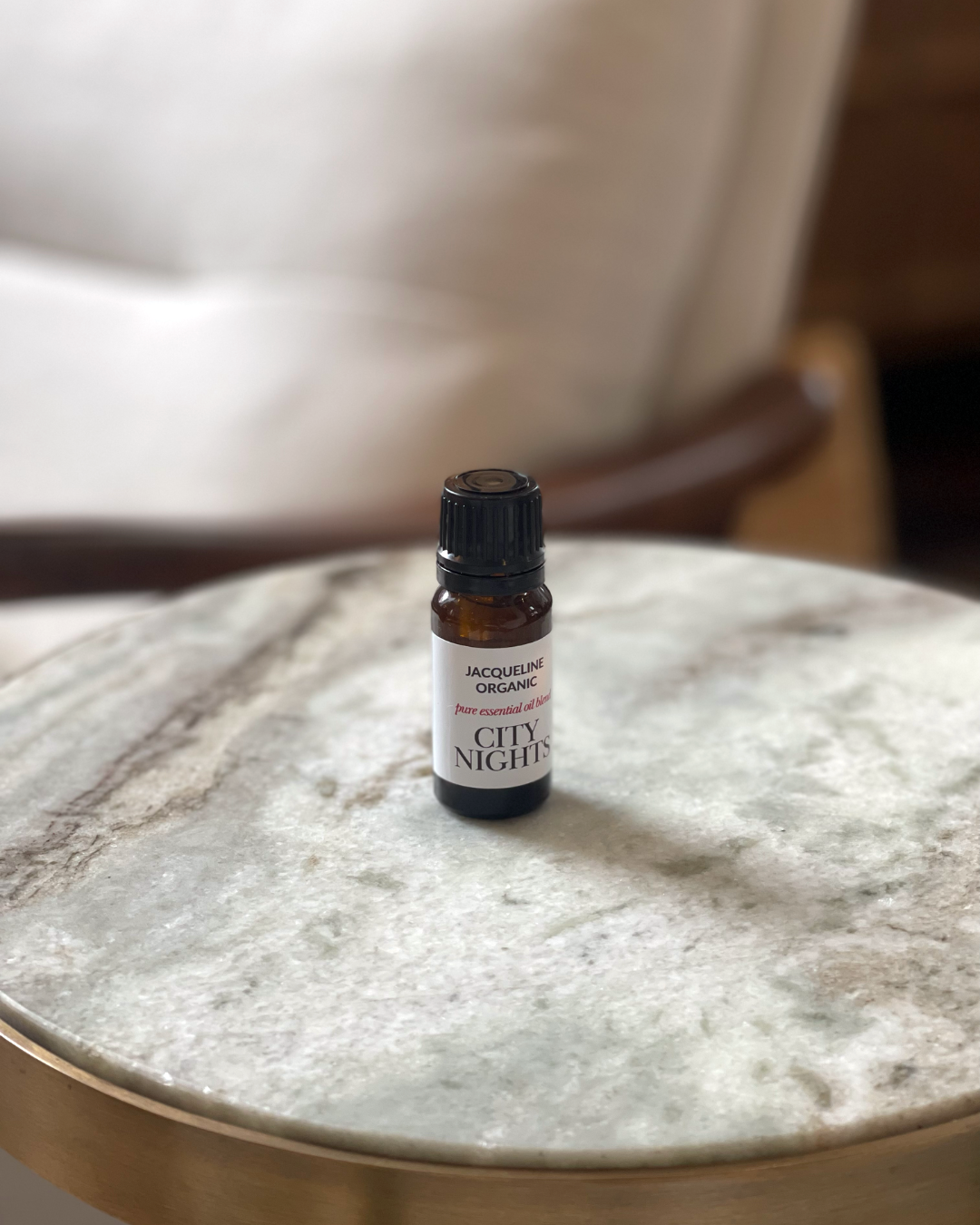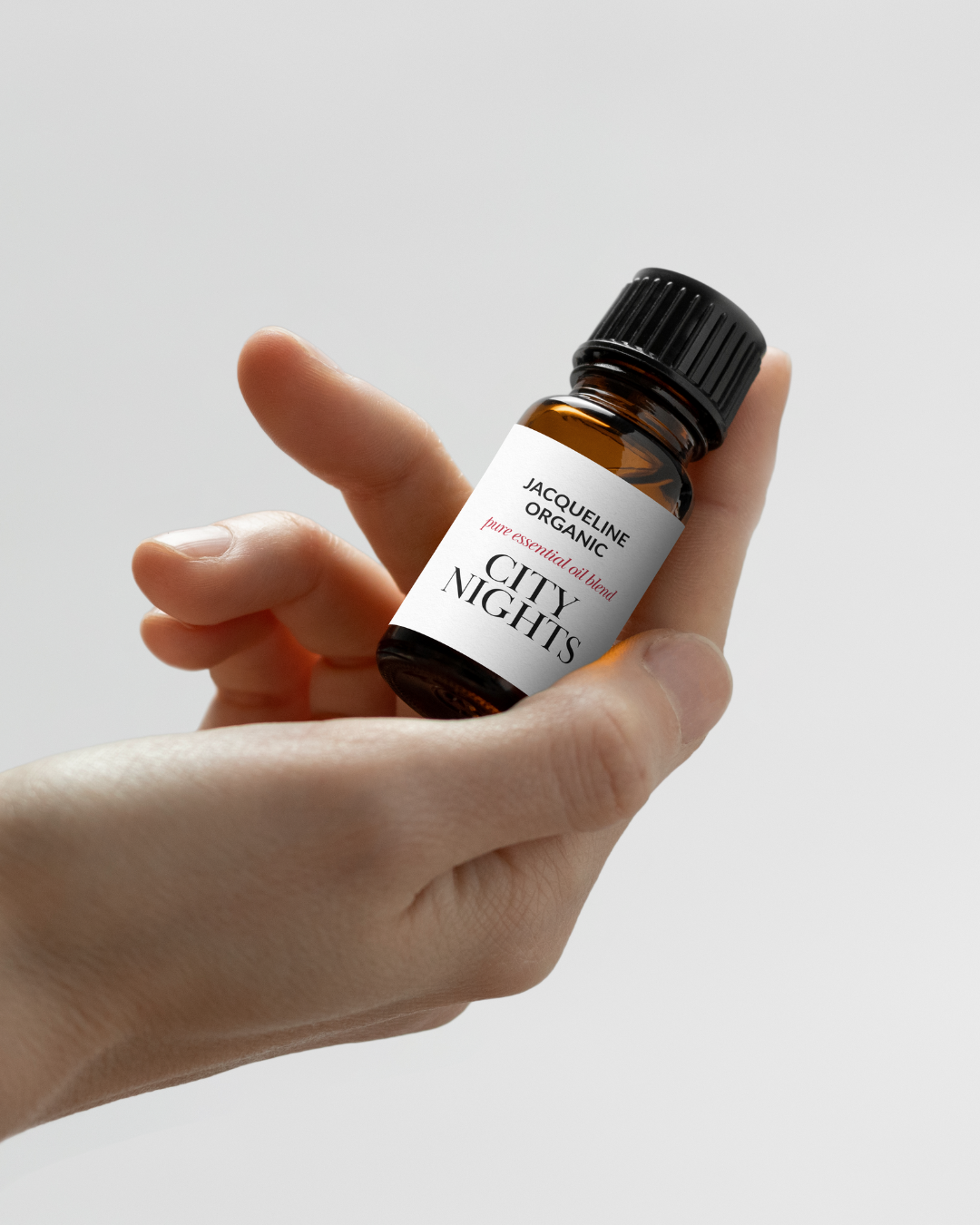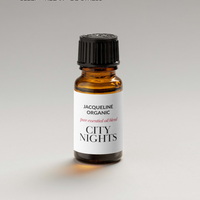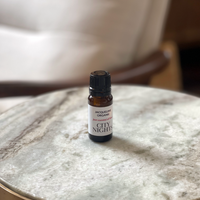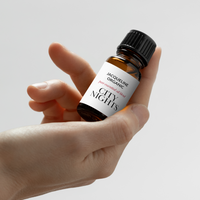 City Nights Essential Oil Blend
Embrace the restorative power of City Nights, a serene escape designed to help you relax, sleep peacefully, reduce stress and unwind. Reclaim your well-being in the midst of the city's demands.
City Nights; expertly crafted to provide a sanctuary of relaxation, aid restful sleep, alleviate stress and uplift low moods for the city dweller seeking respite from the bustling urban scene. 
Lavender, renowned for its calming properties, envelopes you in a soothing embrace, easing tension while promoting deep relaxation. Frankincense, known for its grounding and centring qualities, complements lavender, creating a sense of balance and serenity. Its warm, earthy aroma helps to quieten the mind and release feelings of stress and anxiety, allowing you to find solace and inner peace.
As you inhale deeply, the sweet and uplifting notes of sweet orange and ylang ylang awaken your senses and melt away fatigue. The delightful citrus and floral oils adds a touch of brightness to the blend, promoting feelings of joy and positivity, perfect for combating low moods and revitalising the spirit. 
Lavandula angustifolia oil, Boswellia carterii oil, Citrus sinensis peel oil, Pelargonium graveolens flower oil, Cananga odorata flower oil, Benzyl alcohol, Benzyl benzoate, Benzyl salicylate, Cinnamal, Cinnamyl alcohol, Citral, Coumarin, Eugenol, Farnesol, Geraniol, Isoeugenol, Limonene, Linalool
100% natural content
10ml | 0.34 fl. oz
Add a few drops to your room diffuser, bath water or sprinkle a few drops on your pillow case and breathe deeply.