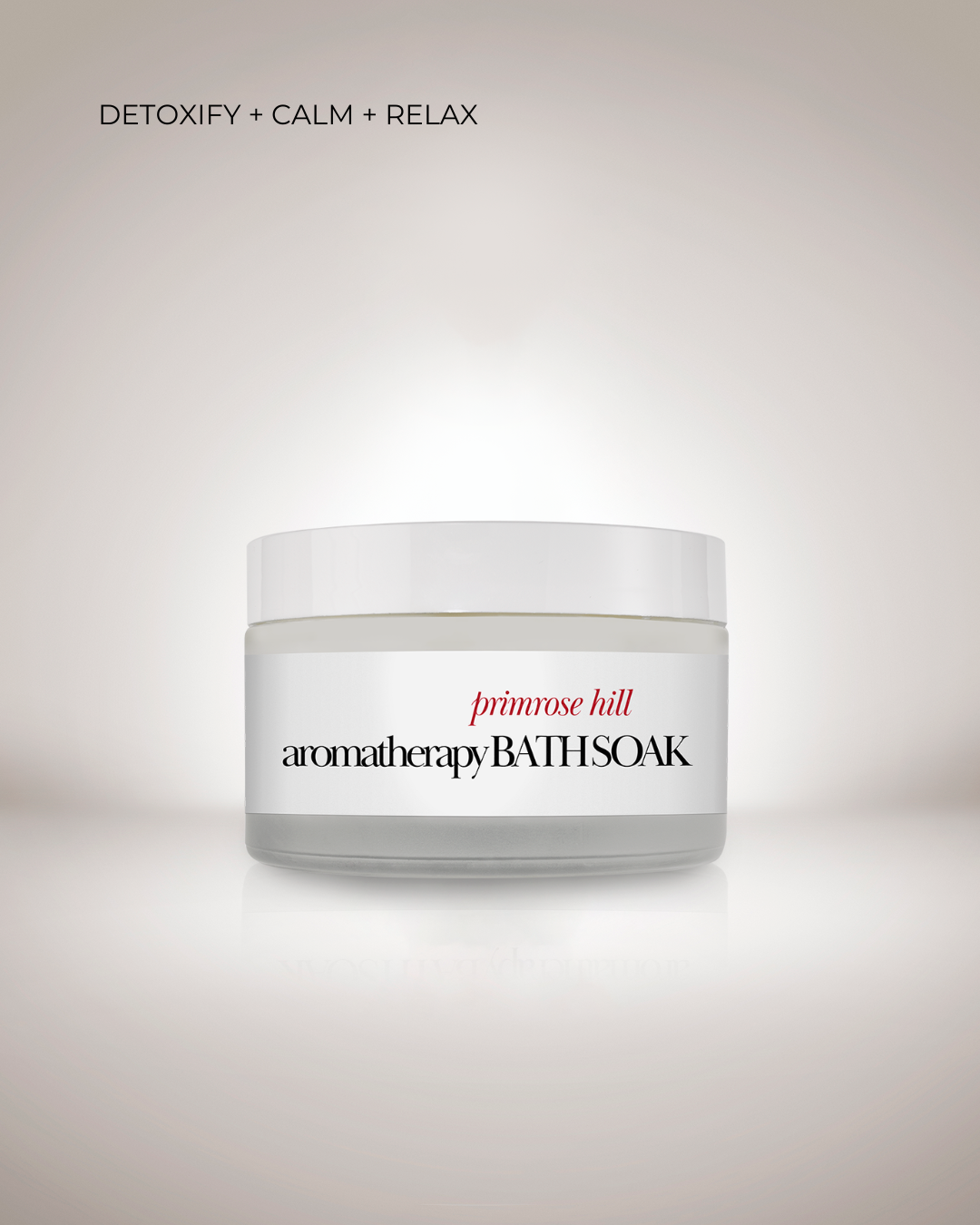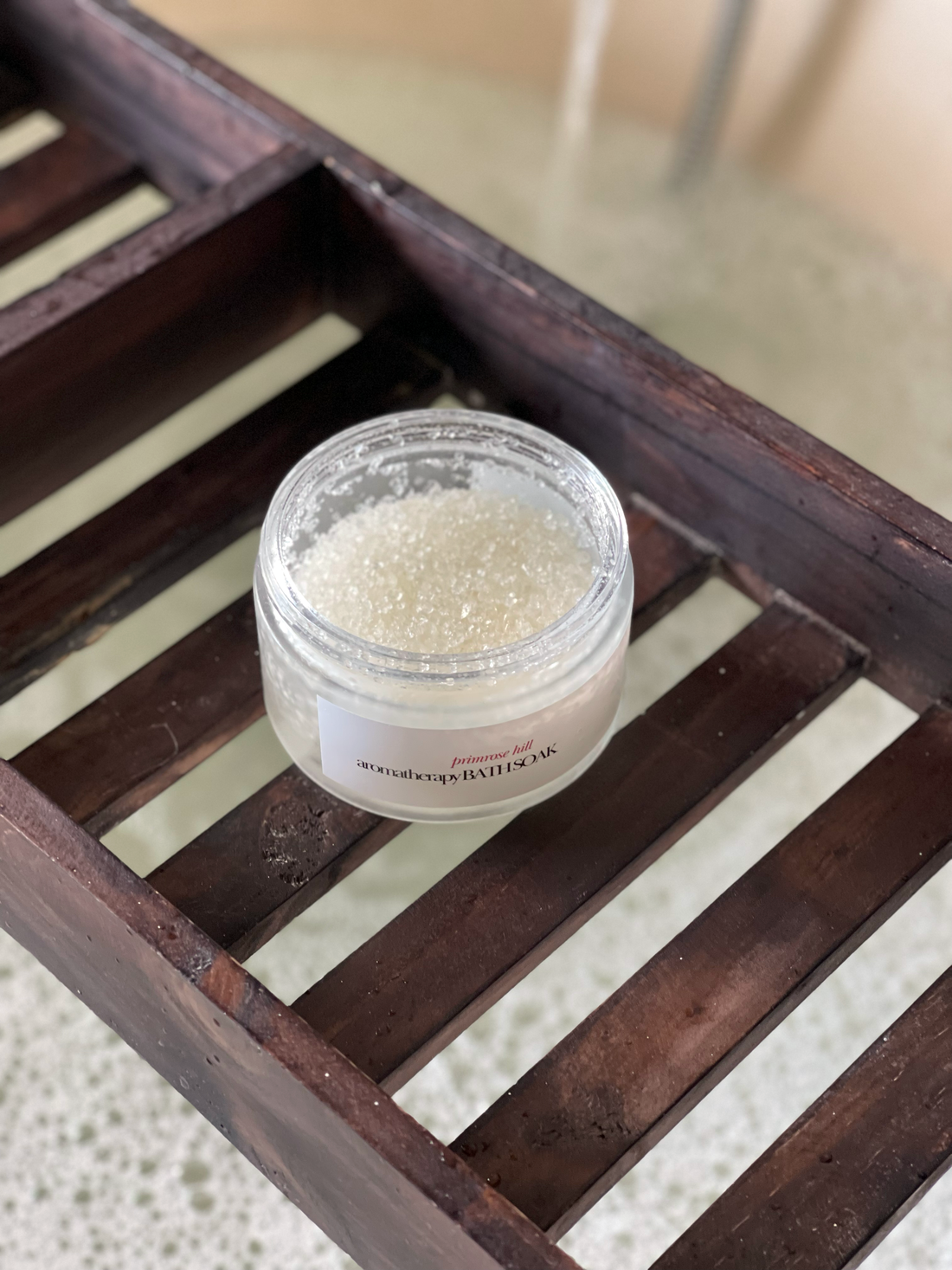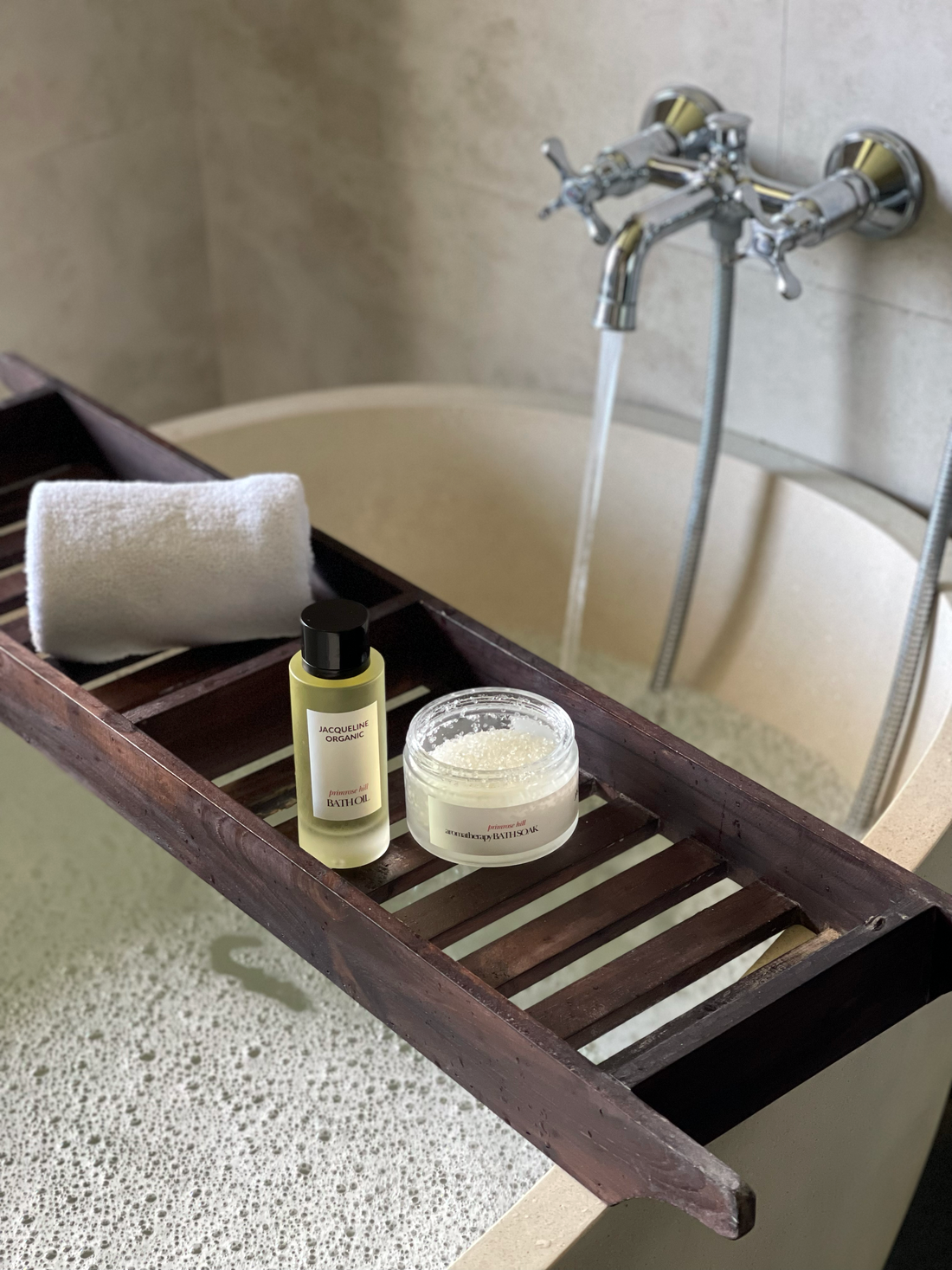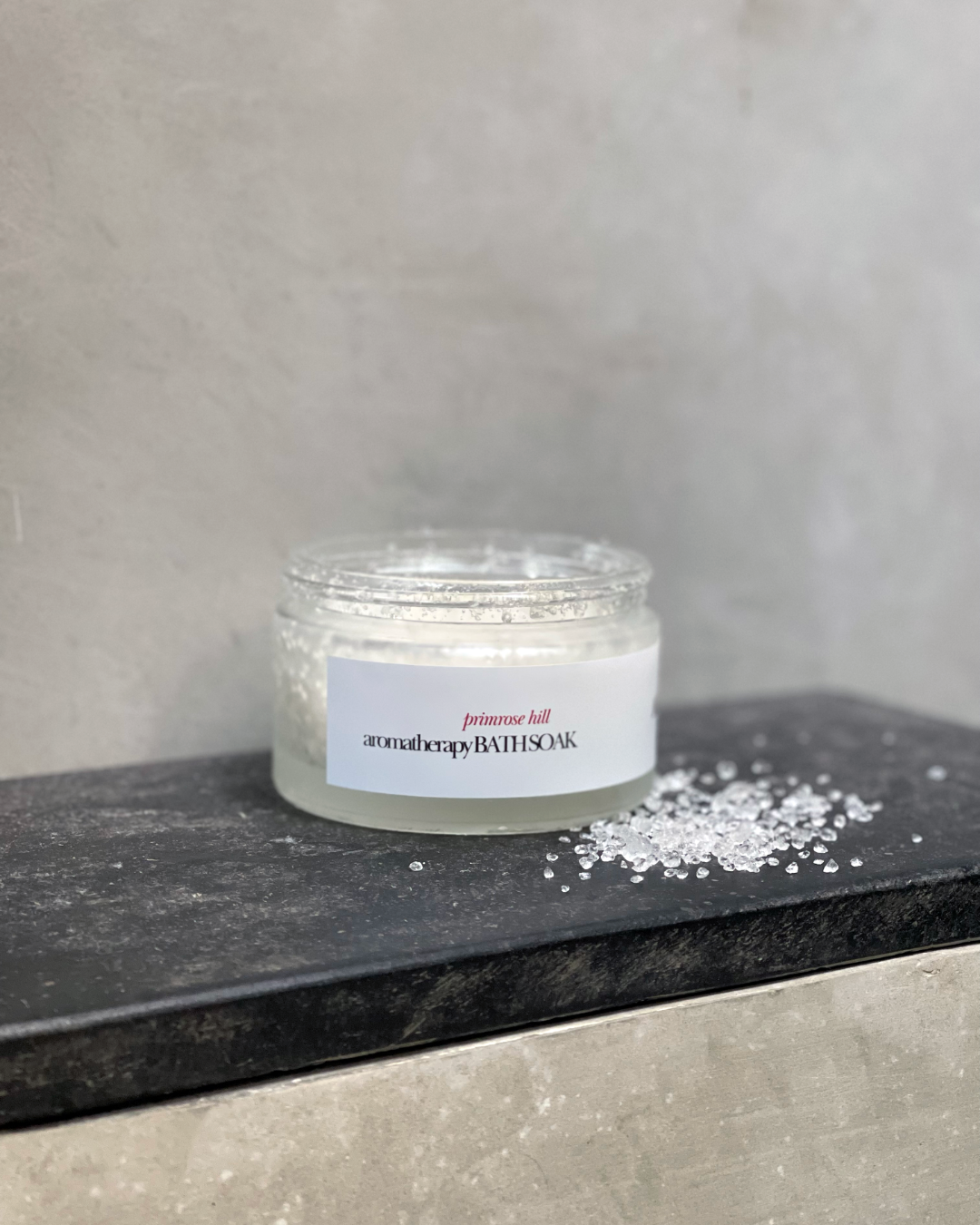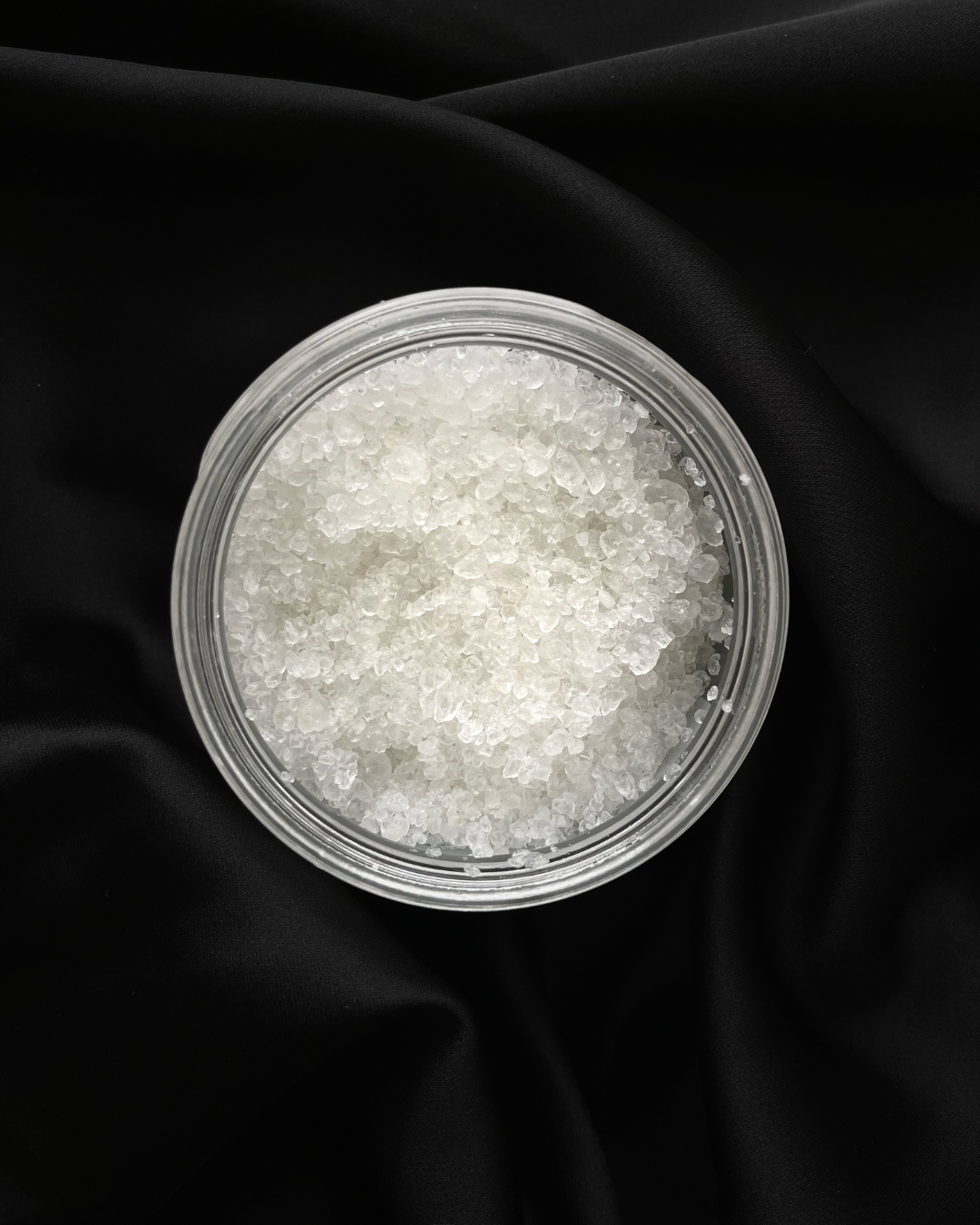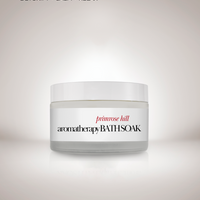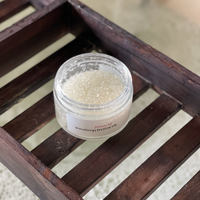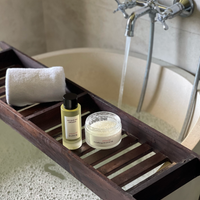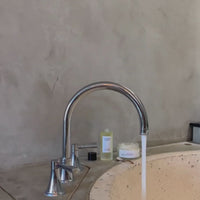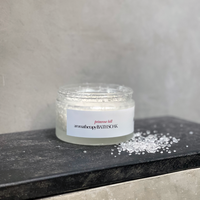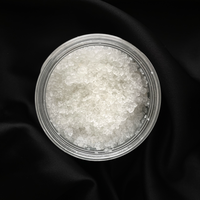 Primrose Hill Aromatherapy Bath Soak
Take a moment for yourself and relax. Our aromatherapy bath soak is expertly blended to soothe muscle aches and pains, relax the mind and prepare you for a deep, calm sleep.
Immerse yourself in a world of tranquillity with the Primrose Hill aromatherapy bath soak.
As you soak in the aromatic embrace, feel the tension melt away from your muscles, providing a welcome relief from bodily aches and strains. The carefully selected essential oil blend works synergistically to promote deep relaxation, soothe your senses and prepare you for deep and calm sleep.
Calming scents of lavender and frankincense work to ease away stress and tension while sweet touches of orange and ylang ylang uplift low and tired moods. 

The perfect evening ritual to unwind and prepare you for a peaceful night's sleep.
Pair with the Primrose Hill Luxury Bath Oil for a truly indulgent bath.
Maris Sal (Dead Sea Salt), Lavandula Angustifolia,, Boswellia carterii, Citrus sinensis, Pelargonium graveolens, Cananga Odorata, Limonene, Linalool, Geraniol, Citronellol
100% natural content
200g | 7.05 fl. oz
Add desired amount to a warm bath under running water and allow a minute for product to dissolve before enjoying.